Every stage of life
has its solution
DiLife is here to provide you with personalized support in your various projects!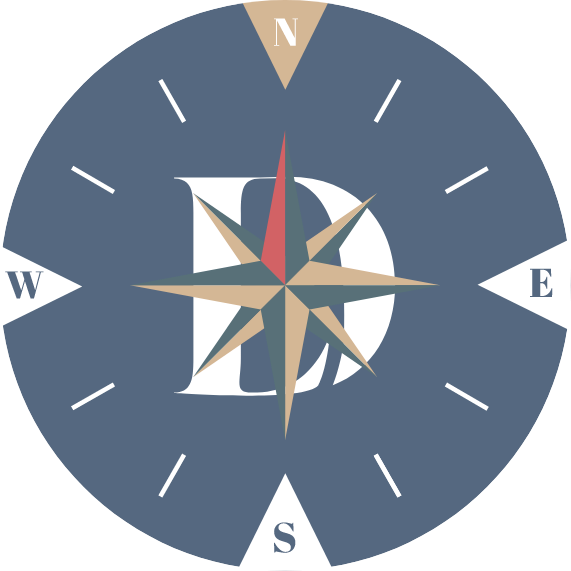 A financial consulting firm based in Geneva
We accompany our clients in the achievement of their life goals.
We bring a unique work methodology, evolving with time, always simpler and more efficient.
We are here to share our knowledge with you.

Pay what you owe,
no more, no less

The best opportunities
are selected by us

Foreseeing rhymes with winning!


Face the future with confidence thanks to
our customized solutions.

The earlier you prepare for it,
the better it will be!

Trust us now.

Build a solid and diversified savings
account to secure your future and that
of your loved ones.
Experienced consultants committed to your goals
We are focused on our goals and careers, but time waits for no one.

The most important thing is not the time that passes but the moments that are created:

Meeting with a DiLife consultant is about getting a head start on the future, making the right choices at the right time!
In 1 hour and 30 minutes, we put all cards on the table.

Let yourself be guided by professionals and leave with peace of mind!
Our values are at the heart of our business,
we prioritize our clients.
That's the main goal at DiLife!
It is the key to a healthy, long-term relationship.
For several years now, we've been building a relationship of trust with all our clients and partners.
Our goal: to support you!

A DiLife advisor reviews your short, medium and long-term needs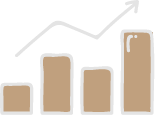 Set-up of the best savings plan for you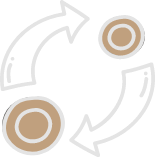 Pay only what you owe thanks to the tax adjustments made by your advisor


Re-adjust your choices according to your life evolution


Plan for the best years of your life
Recommendations & Reviews
"Thank you to DiLife and to Pierrick for his advice, he didn't lose patience despite my multiple questions and he helped me buy my first apartment. Everything was very unclear to me: the interest rate, what money to use as a down payment... It's great to be able to rely on professionals."